About APRICOT
Representing Asia Pacific's largest international Internet conference, Asia Pacific Regional Internet Conference on Operational Technologies (APRICOT) draws many of the world's best Internet engineers, operators, researchers, service providers, users and policy communities from over 50 countries to teach, present, and do their own human networking.
The ten-day summit consists of seminars, workshops, tutorials, conference sessions, birds-of-a-feather (BOFs), and other forums with the goal of spreading and sharing the knowledge required to operate the Internet within the Asia Pacific region.
APRICOT is a valuable opportunity for participants and sponsors to hear and contribute to discussions concerning current and developing Internet networking technologies and trends.
Organisers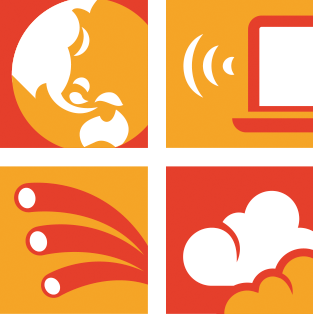 The Asia Pacific Network Operators Group (APNOG) is a non-profit industry association whose aim is to promote the development and improvement of knowledge, skills, and collaboration within the Internet technical operations community in the Asia Pacific region. APNOG operates its annual Internet summit, the Asia Pacific Regional Internet Conference on Operational Technologies Summit (APRICOT Summit). APNOG was established by the Asia Pacific Internet Association in 2019 to operate the annual APRICOT Summit.

APNIC (Asia Pacific Network Information Centre) is an open, membership-based, not-for-profit service organization. It is the Regional Internet Registry (RIR) for the Asia Pacific region, responsible for the management and distribution of Internet number resources (IP addresses and AS numbers). These are required for the stable and reliable operation of the global Internet.
APNIC is also actively involved in the development of Internet infrastructure throughout the region. This includes providing training and education services, supporting technical activities such as root server deployments, and collaborating with other regional and international organizations.
Partner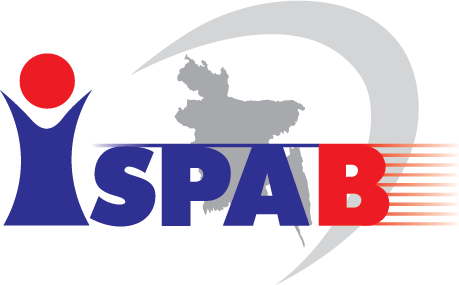 Internet Service Providers Association Bangladesh (ISPAB) is an association for all the internet service providing organizations in Bangladesh. It is formed by a committee of some of the most notable industry decision makers to represent the Internet industry by providing information and services on various key areas such as seeking Government's help/attention, defining legal framework to protect the industry, expanding Bangladesh's market, providing education on websites and internet usage, etc. ISPAB is a non-profit organization which prides itself in making profits for distribution to its members.
ISPAB's objectives are distinct and focused, as it works for all the internet users in the country by encouraging, promoting and rendering assistance in furtherance of business, welfare, culture and recreation beneficial to its members apart from safeguarding their rights and interest. Most importantly, ISPAB strives to remain pro-active on rendering any necessary assistance and dealing with problems affecting its members in order to improve their welfare and advancement.
ISPAB's Mission is to:
Promote accurate and unbiased media coverage of the Internet Service Providers (ISPs) and users.
Provide the political groups and others, likely to impact the industry, a focal point for discussion.
Establish a Code of Practice for Service Providers.
Establish an accepted Standards of Service and a uniform Code of Practice, acceptable to the members.
Sponsoring research into trends, likely to affect the ISPs.
Communicate to members, the issues and developments relevant to the industry, and to foster communications between members.
Foster the industry's image.
Encourage an open and competitive environment, and to resist anti-competitive policies and practices.